Writ filed at Supreme Court demanding 'Enough is Enough' campaigners not be detained
The writ has been filed by law students and campaigners of Enough is Enough — Arun Satyal, Sasmit Pokharel and Krishna Pal.
A writ of mandamus has been filed in Supreme Court today demanding an order not to detain the protesters of 'Enough is Enough' campaign and passers-by.
First date of hearing for the interim order, which seeks that people protesting peacefully not be detained, is set for tomorrow.
The government has been detaining protestors, 'Enough is Enough' campaigners, and passers-by from various places including Baluwatar for the past few weeks. The protesters of the campaign and passers-by are claiming that they are being ill-treated by Nepal Police. The writ application has addressed the issue of ill-treatment as well.
Source: THT
Cabinet team of Deuba-led government
Prime Minister: Sher Bahadur Deuba, NC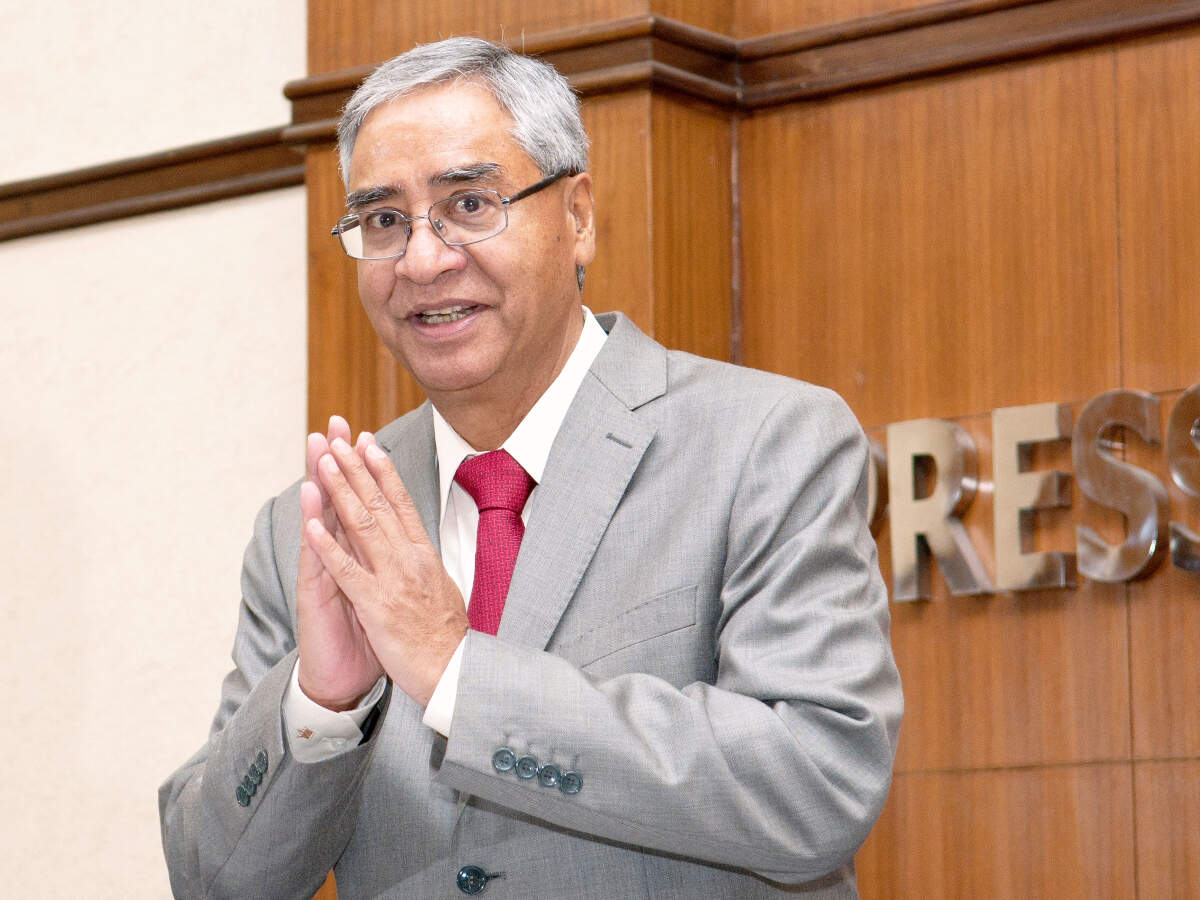 Home Ministry: Bal Krishna Khand, NC
Communication and Information Ministry: Gyanendra Bahadur Karki, NC
Energy, Water and Irrigation Ministry: Pampha Bhusal, MC
Federal Affairs and Administration Ministry: Rajendra Prasad Shrestha, UML-US
Health and Population Ministry: Birodh Khatiwada, UML-US
Finance Ministry: Janardan Sharma, MC
Defence Ministry: Minendra Rijal, NC
Water Supply Ministry: Uma Kanta Chaudhary, NC
Foreign Ministry: Narayan Khadka, NC
Physical Infrastructure and Transport Ministry: Renu Yadav, JSP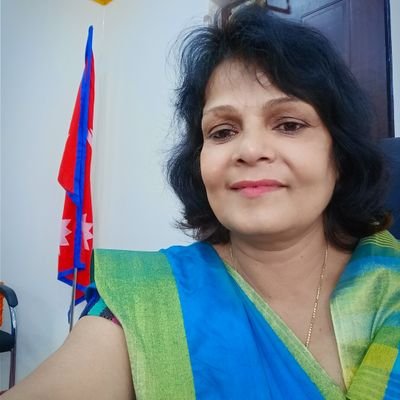 Culture, Tourism and Civil Aviation Ministry: Prem Bahadur Ale, UML-US
Law, Justice and Parliamentary Affairs Ministry: Dilendra Prasad Bandi
Education Ministry: Devendra Poudel, MC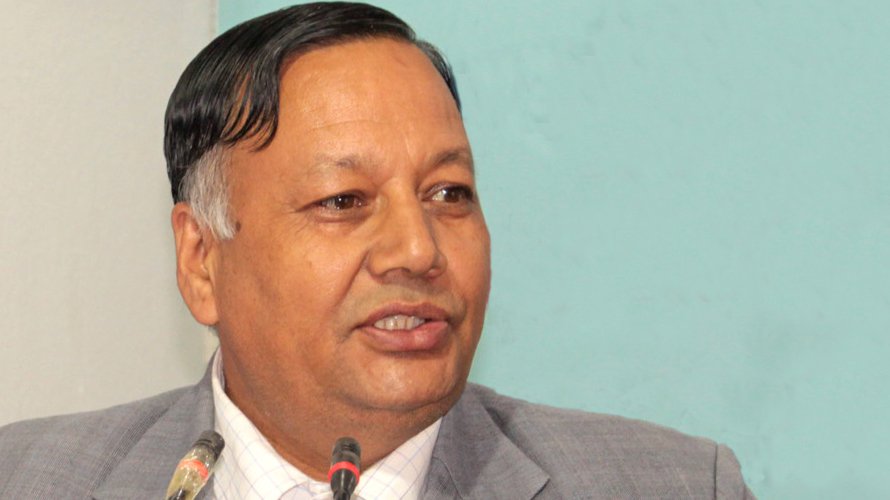 Agriculture Ministry: Mahendra Rai Yadav, JSP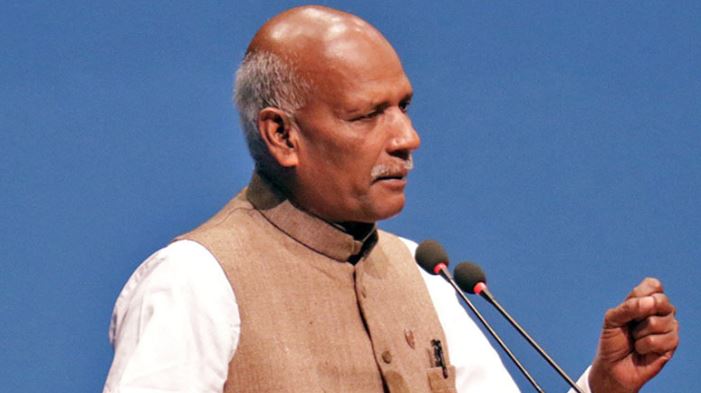 Women, Children and Senior Citizens Ministry: Uma Regmi, NC
Urban Development Ministry: Ram Kumari Jhankri, UML-US
Industries Ministry: Gajendra Bahadur Hamal, NC (Unelected)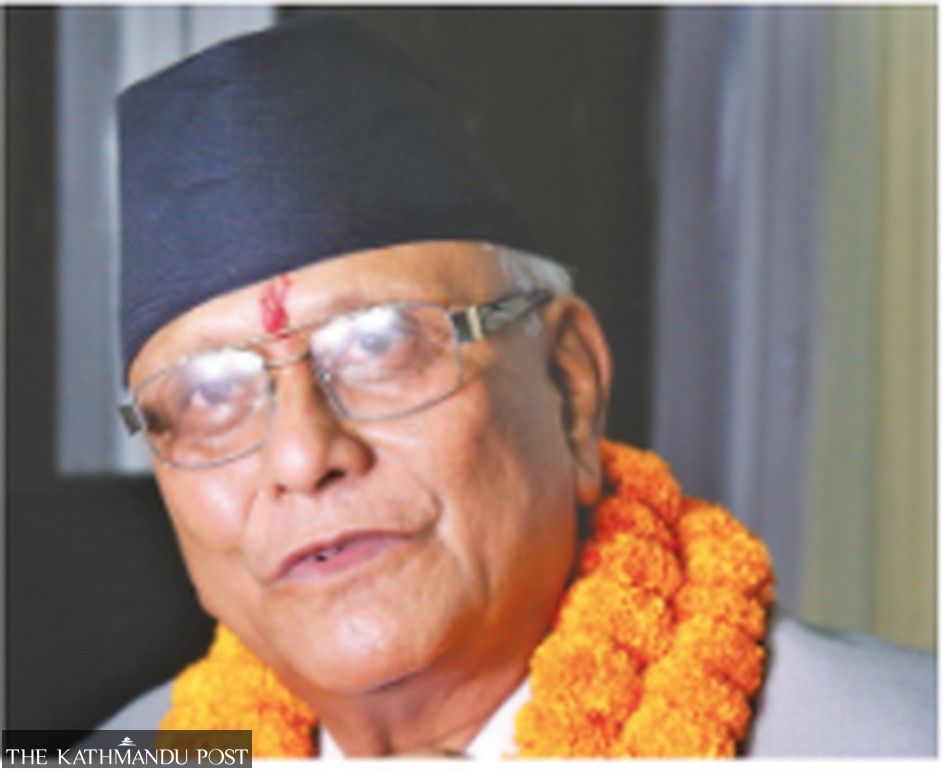 Forests and Environment Ministry: Ram Sahaya Yadav, JSP
Land Management Ministry: Sashi Shrestha, MC
Labour Ministry: Krishna Kumar Shrestha, MC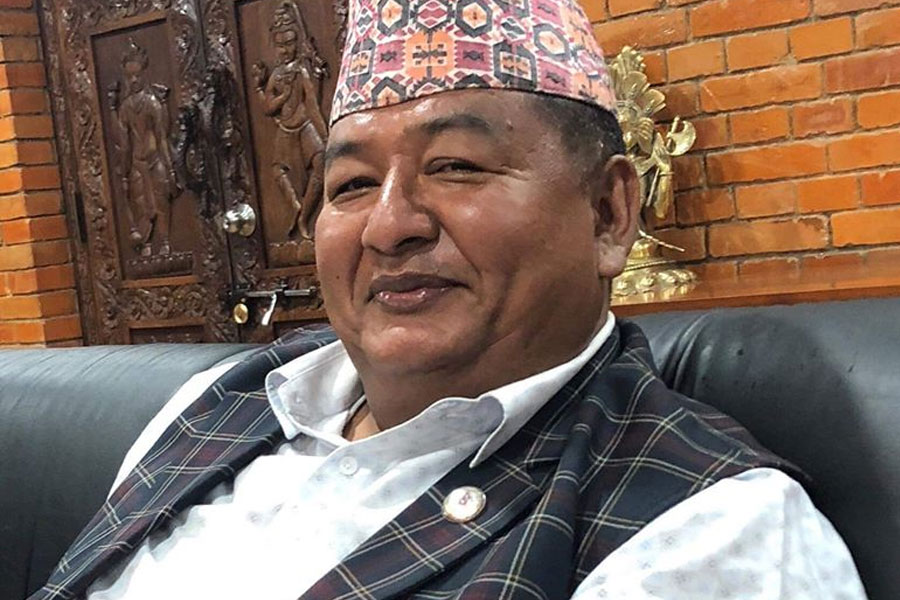 Youth and Sports Ministry: Maheswar Jung Gahatraj, MC
State Ministers
PMO Office: Umesh Shrestha, NC
Health Ministry: Bhawani Prasad Khapung, UML-US
Education Ministry: Bodh Maya Kumari Yadav, MC
Know how much it costs to travel through the public vehicle
Ticket fares to travel in Nepal through public vehicle.
Dashain is the vacation time when many Nepalese set out for travel, either to hometown or different places for tourism purposes, but many are not aware of the existing public vehicle fares. Here is the list to tell you how much it may cost you on ticket.
As per the fare set by the Department of Transport Management in July (Ashar 3, 2078), the following will be the base fare for anyone traveling through the public vehicle. Please note that the fare is adjusted after 20-30% hike on earlier ticket price adjust with inflation and fuel cost.
Since many of you must be planning to travel for Dashain Vacation, you may want to give a look and plan your budget.
Happy traveling. Try not to pay more than the set fare by the government.
KMAG Online Writing Workshop
To all you out there who wish to write their thoughts and ideas, stories and beliefs but don't know how to do that; wonder how to pen down what's in their minds through written words for the world to read; or struggle to write proposal or letter, KMAG is making your wish come true by conducting a writing workshop for people like you that anyone can attend from anywhere as it is online workshop.
Background
Writing indeed is an important skill in modern days. Everything starts from writing, a business plan, music, a letter to an employer or college, a proposal to a client, an email to a customer, the first move to a stranger. You name it, and it all starts from writing before you get to meet anyone in person. Poor writing equals a terrible first impression that may never give you a second chance.
Despite writing being such an important skill, many lack the skill ending up losing many opportunities. And there are people who wish to share their stories, knowledge and understanding to the world and they too are missing the chance because they don't know how to write.
The thing about writing is, it cannot be learned through theories. It comes from practice. The more you practice, the more you get better, but then for continuous practice, there needs to be certain guidance, lots of tasks to keep engaged, and above all motivation to practice.
Keeping all that in mind, KMAG has initiated an online writing workshop.
How the workshop will be
This online writing workshop that we are conducting is not the typical workshop that you are aware of, where bunch of coaches give you a class of certain hours for a week or month and the workshop is over. As said above, writing cannot be learned through theories alone nor few tasks will be enough to build the writing skill. Thus, the online writing workshop that we are conducting will be of 3 months long.
YES! 3 MONTHS LONG. Actually, 100 days.
Throughout the training, you will be guided through lots of tasks and writing-based activities, as the theme of the workshop itself is "learn by doing," under the direct supervision and guidance of KMAG Founder/Admin and other guest writers.

You are expected to give 2 hours a day at least for the training; however, you can choose your own timing that suits you.

Basically for certain hours in a day, you will be with KMAG over Zoom, attending the workshop. This way, it will go for the next 100 days.

After the completion of the workshop, participants will be provided certificates and to some of the best participants, we also plan to hire as our writer. During the workshop, we may as well make a short trip to local areas to learn reporting and story writing.
What can you expect to learn
Blog writing.
Story telling.
Proposal writing.
Letter writing.
Reporting.
Research writing.
Creative writing.
Content writing.
To make the workshop more interesting and exciting, your writings and activities will be shared through KMAG.
Language
English.
How much is the fee
The fee that we have decided for now is Rs. 6000 for 100 days class. That payment can be made on a monthly basis paying Rs. 2000 for each month. The payment can be made through Esewa or online banking.

When will it be started
We plan to start it from Sept 1, 2021.
How to apply?
By Filling up the form below. Or you can CLICK HERE.
In Short
Writing is an important skill and everyone must have it to survive and grow in modern world, but there are barely any place where people could actually go and learn to build the skill at an affordable pricing, so KMAG is conducting 3-month long online writing workshop.
This online writing workshop is structured per "learn through practice or by doing," which means the workshop will be mostly activities based under the supervision and guidance of KMAG and guest writers.
At the end of the training, participants can expect to learn blog writing, story telling, content writing, proposal writing, letter writing, reporting, creative writing, and research paper writing. Other than that, participants will also be trained on critical and creative thinking and other relevant skills needed to strengthen writing skills.
After the completion of the workshop, participants will be awarded certificates that shall be well-recognized by job market. Also, some of the best participants may get the job offer for a writer position in KMAG itself.
The fee to be paid for this awesome lifetime opportunity is only Rs. 6000, that you can pay even on a monthly basis.
To apply, you have to fill up the form above or CLICK HERE.
If any query or question, please feel free to call us at +977 9841493770 or e-mail to [email protected]